My first impressions of /e/ OS "ready"
Samsung Galaxy S8+ dream2lte SM-G955F / S8 dreamlte SM-G950F (Exynos)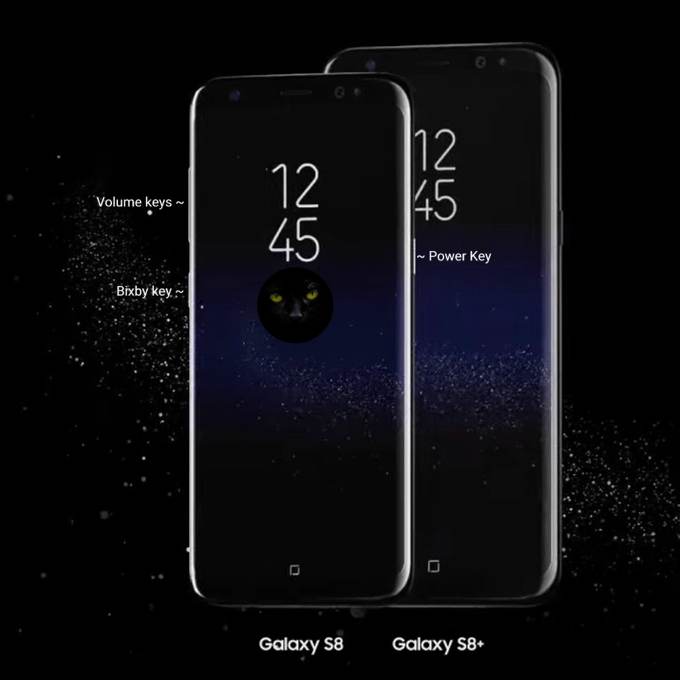 based on LineageOS 16.0, enabled Signature Spoofing & microG, installed TeamWin TWRP 3.3.1-1 and disable Forced-Encryption.
The decision to use devices from the Galaxy S8 family was the right one. Now I wish the /e/OS Build Team a lucky hand in coding and in the handling of the coming issues as continue to think ahead and shape tomorrow's /e/ world.