I discovered the pinetime watch, i find it a very nice addition to /e/. It can do some simple things such as
Notifications.
Measure heart rate.
Control your music.
Flashlight.
Alarm.
Step counter.
Stopwatch.
Timer.
The watch has to be connected through gadgetbridge.
I've been fiddling around, and made a watch face for myself (not satisfied yet…) Also merged a bluetooth fix, because there were issues with it.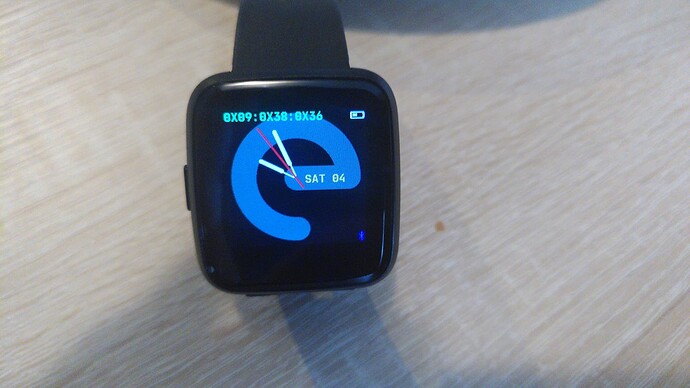 I can share the build, if someone is interested (will remove the hexadecimal, thats my thing ;))
The nice thing is, the software is open source and contains no evil stuff.
Regain your privacy! Adopt /e/ the unGoogled mobile OS and online services