Today we are announcing that Fairphone and eFoundation are officially partnering to release the Fairphone 3 with /e/OS!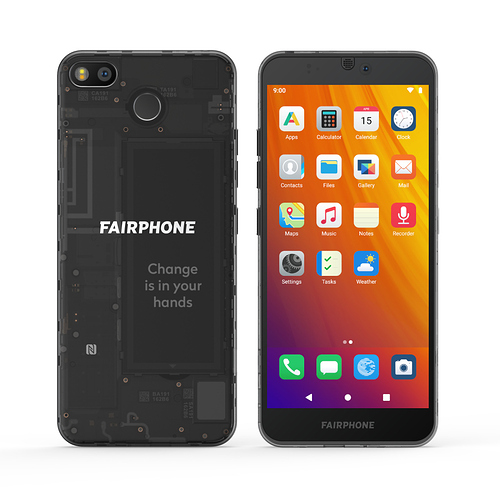 This is very partnership and milestone for us as it will enable us to reach many more people that share similar values and that have been waiting for a better OS for their Fairphone.
When Fairphone community members were asked what their preferred alternative operating system (OS) was for the next Fairphone, the Fairphone 3, they voted for /e/OS.
So for us it was really important to find a way to reach those users. We have been in discussion with Fairphone for quite some time and they have been very collaborative in helping us port the OS for their machine.
Fairphone 3 with /e/OS will start shipping May 6th. Anyone interested can pre-order today here.
Existing Fairphone 3 owners can download /e/OS here.
We are very thrilled with this development and looking forward to welcome many more users to /e/!
Regain your privacy! Adopt /e/ the unGoogled mobile OS and online services