Hi, I am very happy for FP3 support!
I just installed /e/OS on FP3. I received an error in the procedure indicated here https://doc.e.foundation/devices/FP3/install.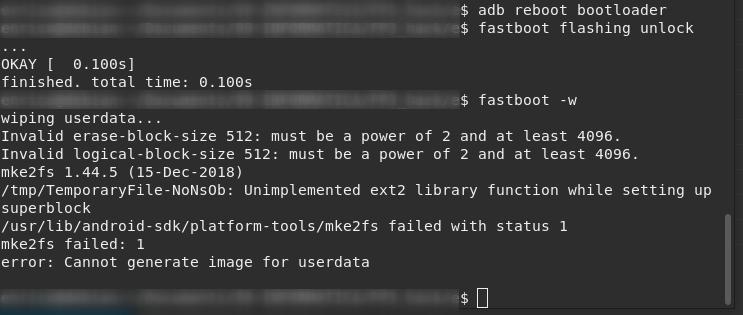 I changed
$ fastboot -w
with
$ fastboot erase cache
getting this error:
erasing 'cache'…
FAILED (remote: Partition table doesn't exist
)
and with
$ fastboot erase userdata
returned status OKAY.
I am on Debian 10. FP3 has now started and seems to be working. I will update the post after usage test. Thank you!