After downloading and tryin to install v1.1 update on FP4 it crashes…any ideas?
Regain your privacy! Adopt /e/ the unGoogled mobile OS and online services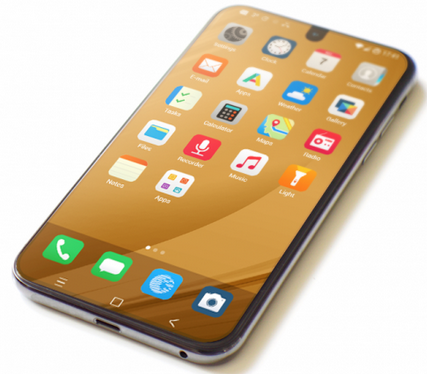 I had some issues aswell. It got stuck several times, so I clicked download couple of times and it worked in the end.
Download does work but not installing afterwards, the installation crashes
No problem for me. Downloaded and installed on my Fairphone 4 (v1.0 to v1.1).
I there anything I need to setup in the developer options possibly that I missed currently?
is there a how-to with sideload the update? I dont refer to the available installation documentation of the FP4
No problems for me either, no prior setup needed, just tapped download and after that install and then reboot.
Smooth experience.
ok. A reboot does resolve it. I assume it was already installed and waited for the reboot. Would be good to get a notification to reboot the device
I think i remember a reboot button after install.
Maybe you just missed it ?
Possibly. However a reminder would still be good
I didn't receive a notification to reboot either. Think that would be a handy addition