With /e/ OS, you can of course share your connection with any devices via USB, wifi or Bluethooth using hotspot.
It's quite easy to do.
You can see how many devices are connected to your hotspot as illustrated below: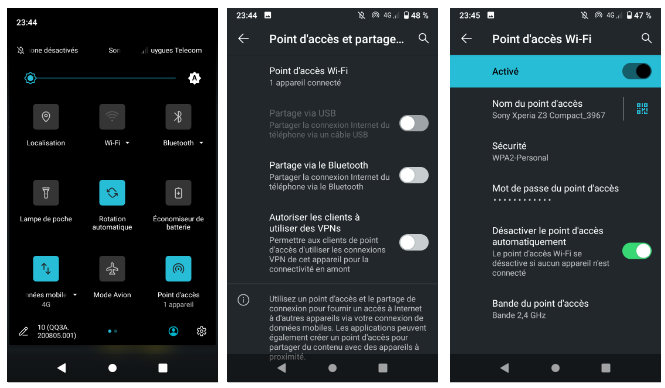 Unfortunately, while it's possible with BB10 or any (Googled) Android to have the list of the devices connected to your hotspot, it's not possible with /e/ OS.
For security reason, it would be good to have that possibility.
It would be good also to revoke the connection of any connected devices.
Regain your privacy! Adopt /e/ the unGoogled mobile OS and online services