Freedom Box: Host your own home privacy server with easy self install packages
Came across this solution on the web from https://freedomboxfoundation.org/ which sounds appealing would love to hear some thoughts about it as i`m tempted to get one. Seems good for those not too tech savvy as well as the ultra nerds.
I initally came across it as it offers a one click solution for installing a matrix home chat server for use with apps such as Riot IM, as well as Jabber Xmmp + more. (click here for features)
FreedomBox comes with automatic Open Source software updates powered by Debian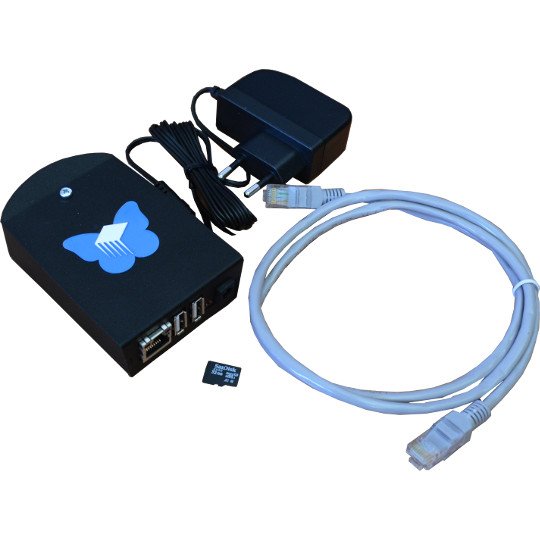 (It not necessary to buy this particular box, they have the open source software to download for free to use with you own hardware.
Click here for a list of supported hardware
I feel dirty to post a goolag infested Youtube link but perhaps u can open it with your own method :FreedomBox Tutorial: Setting Up a Chat Server with Matrix and Riot
**Or for those who prefer text here`s the User Manual which makes for intresting reading
https://wiki.debian.org/FreedomBox/Manual
(the matrix section is in chapter 5. Sub-chapter 9) feel free to look at other sections as it does more like Tor, file synching, openvpn, SIP etc all as easy install modules. Configuring and setup will take some time to figure out but at least some of the headaches are gone!!.
Maybe its been discussed before? thought id share it anyways