Hi fantastic folks,
Wondering if you support galaxy XCover4 model number SM-G390F
Thank you!
BR,
.Hibba.
solbakkenyoga.no
Regain your privacy! Adopt /e/ the unGoogled mobile OS and online services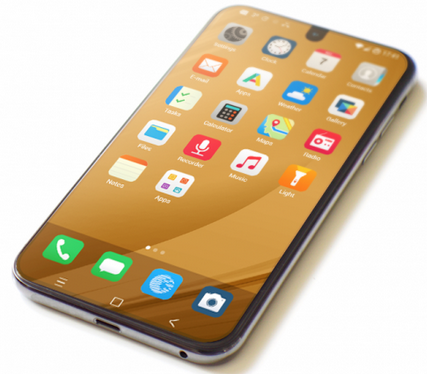 I recommend to first look at the supported devices list https://doc.e.foundation/devices/.
If you do not find it there, have a look, if LineageOS supports it at https://download.lineageos.org/. If this is the case, then building /e/ for that phone is relatively easy and maybe the device will be adopted to /e/.
If you do not find it there, then search the XDA-forum https://forum.xda-developers.com/. If you find an unofficial LineageOS port for your devic there, then one could build /e/ for that device with a bit work, but it is rather unlikely that /e/ will support it. If you do not find the device there, then there is unfortunately little hope.