i can't download the recovery.img and boot.img file for gigaset GS290
Regain your privacy! Adopt /e/ the unGoogled mobile OS and online services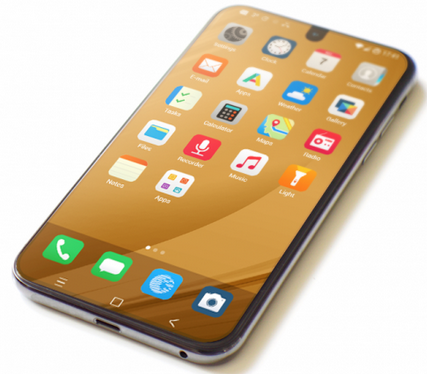 Why not?
Which release are we talking about? dev or stable?
If you are talking about dev:
/e/OS build : dev
recovery.img (sha256sum)
boot.img (sha256sum)
The problem is that when I click on the link it displays the file online instead of downloading it, a series of strange characters appear on the browser page (I assume the binary version of the file) instead of starting the download.
Are you, by any chance, offered an "Save as …" when you long-press on file link ?
Another trick, if you can use it, is to right click on the link, then "Open Link in New Tab" - the download should then be offered.

Thank you !