I know the advice is to install the Jitsi Meet App, and I did so. However, going by the directions here and the last post there this is no longer working?
I get so far as to create a room then I get an error.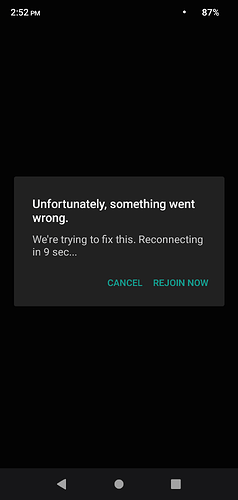 So is this still the recommendation? If not, then what? How can I still video chat my relatives?
Regain your privacy! Adopt /e/ the unGoogled mobile OS and online services