would love for my main smartphone to be supported
Regain your privacy! Adopt /e/ the unGoogled mobile OS and online services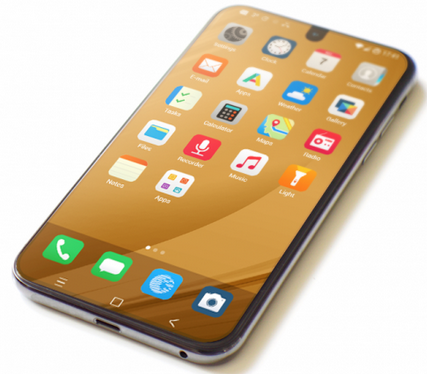 Plan to pickup the Google Pixel 6 (oriole) for a great price any day now.
Would love to see /e/OS running on it!
Ships with Android 12 (13 now available for update).
It's officially supported and maintained with LineageOS 20 (Android 13), GrapheneOS (Android 13), Calyx (Android 12L)…
XDA Development Forum does exist for it with additional, officially supported, custom ROMs posted.
The radio seems to vary (models):
GB7N6, G9S9B14, GR1YH (Japan)
Yes please devs as e mobile is cool.
I would also be very interested in getting /e/ on my pixel 6. I guess when android 14 comes out I will get stuck on that with anti-rollback