Hello,
I have installed the latest /e/ version on my Moto E phone and while the system date is correct, the GPS gets dates in year 2000.
I did a screenshot in the 'SatStat' app yesterday (2020 june 25th). The GPS date (Obtention du dernier fix) is 2000 november 9th!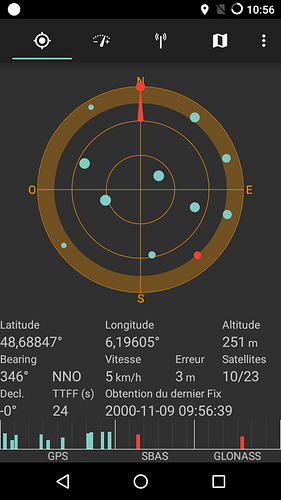 From what I gather, there is a 1024 week discrepancies which is due to a GPS week number rollover in april 2019 https://en.wikipedia.org/wiki/GPS_Week_Number_Rollover!
Is there any way to update ths GPS date?