Hia,
Any chance of getting a version ported for this device?
Cheers!
Regain your privacy! Adopt /e/ the unGoogled mobile OS and online services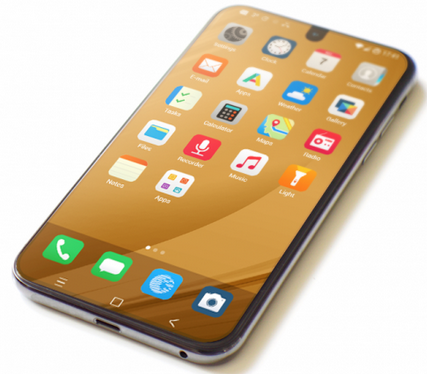 To the best of my knowledge Huawei does not allow to unlock the bootloader. Without an unlocked bootloader there is no chance of flashing custom ROM's.
the threat is from 2018. Since last year, Huawei will block all tries. SO I see no chance to get any custom rim installed
That's unfortunate.