I got /e/OS running successfully on my Asus Zenfone 8 I006D using the normal steps. I didn't realize it was the wrong model number until I had already wiped my previous OS, so I decided continue with the /e/ installation and see what happened.
It seems that even the stock ROM installers directly from Asus see this model as the ZS590KS. When I was installing the Android 13 beta (it's a long story), the first thing it did was recognize my I006D as the ZS590KS. This appears to be true with the other installers from Asus as well. Here's a screenshot from my terminal output: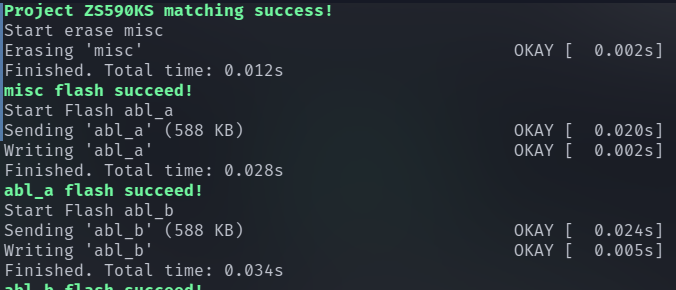 And one showing my model number and /e/ OS version: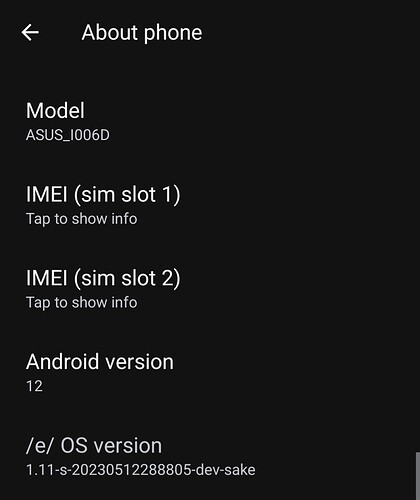 Can we get this added to the list of officially supported models?