Would you need any logs from my SM-G870F?
Regain your privacy! Adopt /e/ the unGoogled mobile OS and online services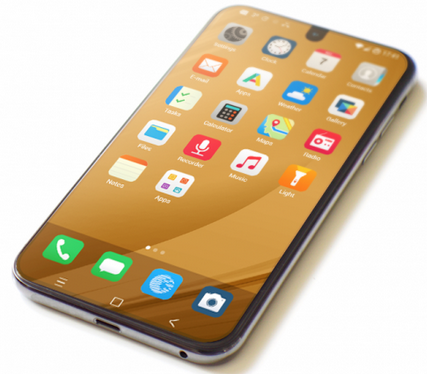 Seems to happen only when my ear are touching the phone when in call, so not touching the device screen using speaker then it does not crash.
It is easy to reproduce…
@piero do you know if I have put this issue the right channel? Asking due to the quietness.

With channel I am referring to the /e/ community channel here:
/e/ Devices/Samsung/support
The forum is for share information about using /e/
If you are in front of bug, Gitlab is the right place, because devs have not time to participate here.