Hello,
is it possible to re-lock the bootloader after installation of /e/ ?
On My pocophone F1, I only have on icon at boot that indicate, it's unlocked.
But on a Oneplus3T, the message is a kind of boot menu…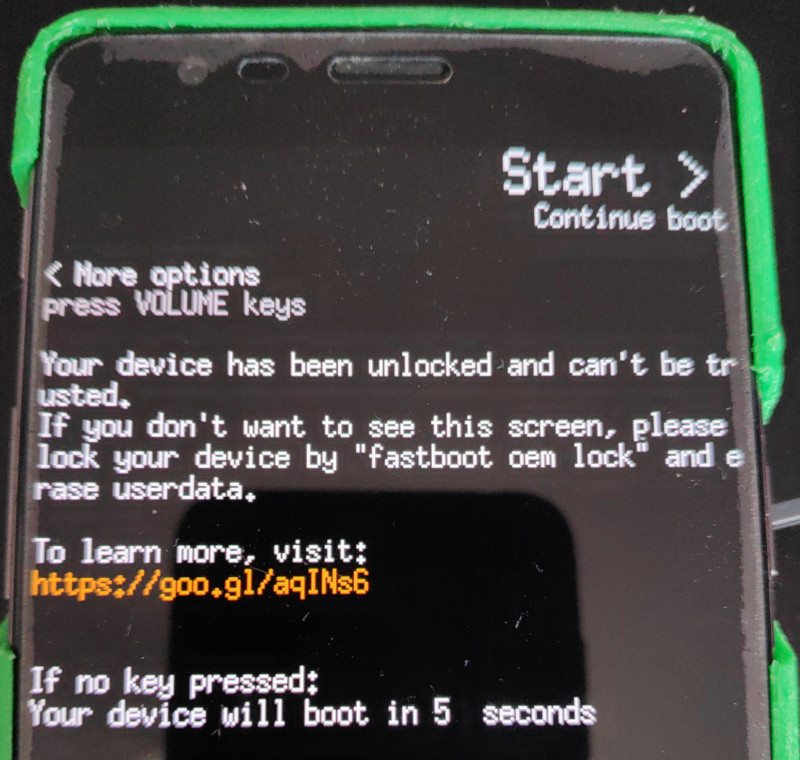 What is the consequence of re-locking a phone ?
Boot ? Recovery ? OTA Updates ?
Thanks.