Hi,
is it planned to sell a tablet with Murena OS pre-installed ?
Best regards.
Regain your privacy! Adopt /e/ the unGoogled mobile OS and online services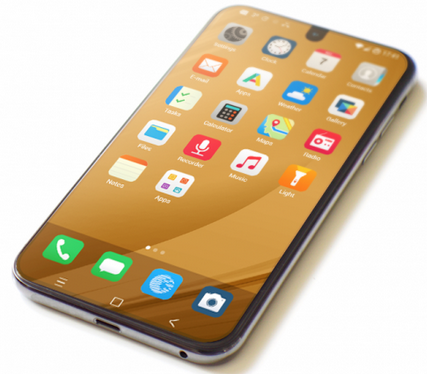 You mean "murena tablets" with "/e/OS preinstalled" ?
Not immediately but may be in the future.
As a non-developer, I believe the telling sign that Murena might be going to sell a tablet would be there to be a stable channel /e/ OS channel for any tablet device, first.
Search doc.e.foundation/devices for "stable". There are no tablet devices there, currently.
This topic was automatically closed after 30 days. New replies are no longer allowed.