Hi,
First of all I want to thank the team for their awesome work on building /e/OS: I really love it and I recently read an article (sorry it's in french) of a chinese study that shows that /e/OS doesn't send any personal data or metadata to Google, Facebook or Microsoft. This is why I installed /e/OS on my phone so thank you for that, and keep up the good work!
Now, I have an issue with my keypad: when I make a call with the built-in /e/OS phone app, and I have to use the keypad, there is no number anymore, instead, it comes with letters.
That's very annoying as most of the time I use the keypad to input numbers, not letters (you know, when you call your bank and they ask you to "press number 4" for example).
So how do I revert back to the previous keypad? The one with numbers, not letters?
Here is a screenshot: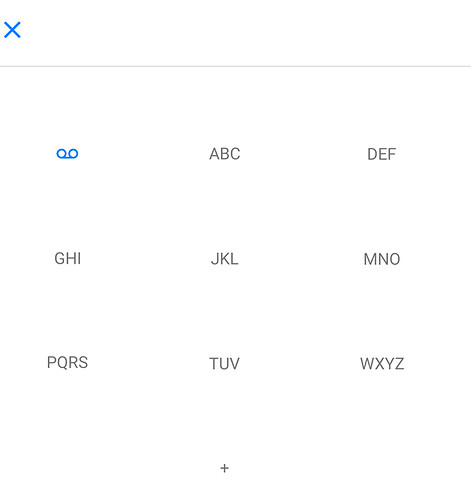 Thank you so much for your support.
Regain your privacy! Adopt /e/ the unGoogled mobile OS and online services