Our "Mail-in your phone" Flashing service is now in beta testing!
We have received smartphones from our testers and our team of experts is busy installing /e/OS.
Packaging


Happy to see and confirm that the packaging we have selected protects really well the smartphone! Smartphone is securely packaged and protected from scratches and drops.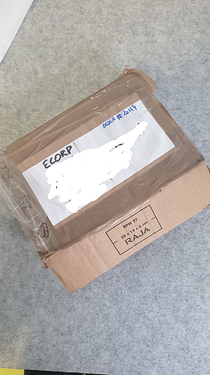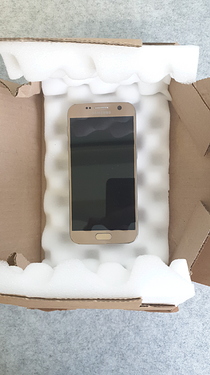 Flash station


The flash station for the beta is up and running. Installation process for this Galaxy S7 is a success as planned!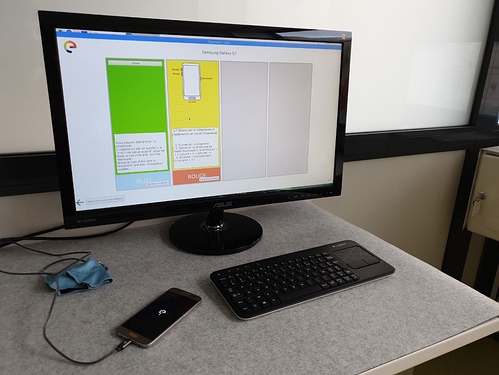 Kudos to the team for their hard work!
Next on our list:


Capture feedback from testers


Improve the process


Roll out for supported devices by batches.
Hoping to be rolling out soon, stay tuned!