Today, I have installed for my first time /e/OS with easy-installer.
I accessed few times to manage my internet address configuration page successfully.
Unfortunately, it stop to work - at least partially - that config page and a reboot did not solved. It keep trying to load the list of the apps but there is no way it get out or complete.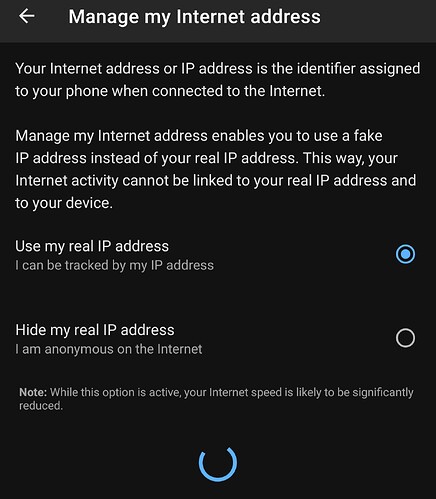 Can you provide me some hints, please?
Regain your privacy! Adopt /e/ the unGoogled mobile OS and online services