I see on F-droid that micro g has been due for an update, but I haven't seen any micro g update on Apps. Is it OK to update it through F-droid?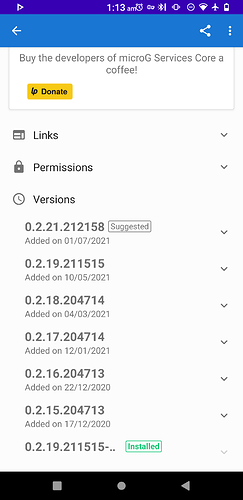 Also, at times I get Apps notifications that I have an app update available but when I open Apps and go to 'Updates' nothing appears, so I'm thinking this is related.
Please help, I'm not sure what to do.
Thanks in Advance!