Is it possible to relock the bootloader?
Does this effect the working of banking apps?
Regain your privacy! Adopt /e/ the unGoogled mobile OS and online services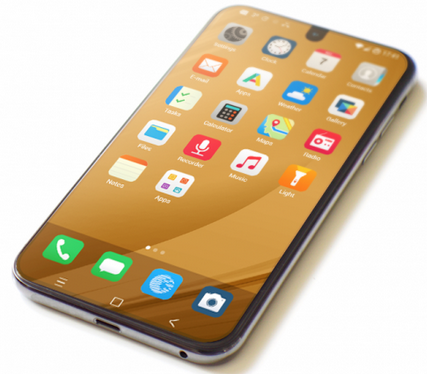 It is not because of the unlocked bootloader, it is because of microg.
Some are working, some not
OK. Thanks.
I'll try Magisk then.
Root is neg.effecting banking apps