Did someone ear about a solution for Motorola G8 Power. Great autonomy + degoogled would be really great !
Regain your privacy! Adopt /e/ the unGoogled mobile OS and online services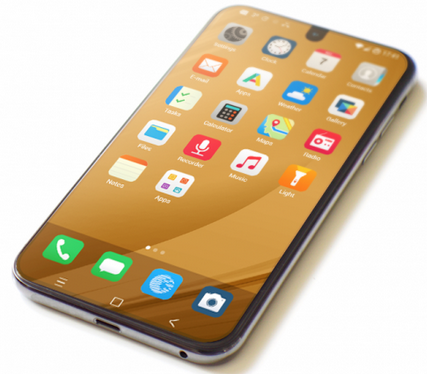 I'd like this too. Good phone. Moto g8 power (XT2041-3) Ready to donate generously if this happens.
Currently running Lineageos4microg on mine.
I tried to build /e/ with the Docker image but It always fails, returning «missing lineage/vendor» like it doesn't take into account my manifests whereas the Lineageos4microG Docker image works like a breeze with the same files.
Looking forward to running /e/ on it too.
Yes, G8 Power would be great - a long lasting battery with at long lasting OS. Perfect couple! I ordered mine thinking that it was supported only to find out now that it's not - silly me

How did you do this?

Or do you know a good set of instructions somewhere? any pointers would be appreciated

Seems like someone is actively building LineageOS 18.1 for the motorola g8 power (sofiar) here on github and has an alpha version ready. I believe supporting that could help get it to /e/OS @numb