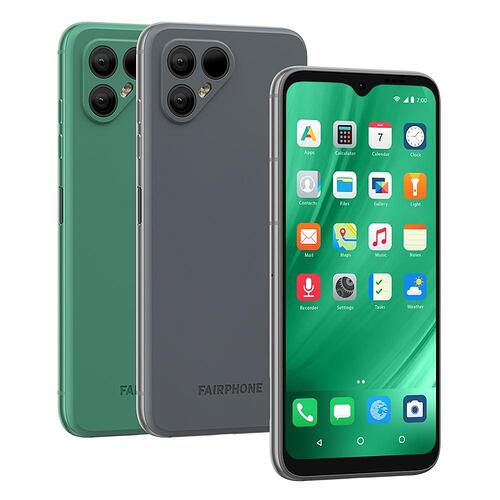 We will be publishing the Murena Fairphone 4 for pre-order in Europe later today

This is the first 5G modular and privacy conscious phone in the market.

The pre-order campaign will happen in wave, with most European countries going live today, and France starting on 1st of January 2022.
The OS would be /e/R or Android 11 and build version v0.21

To avail of the 5 yr warranty, remember to register yourself on fairphone.com within 90 days of delivery of your phone.
For details on the announcement, please check our newsletter which should be published later today
Regain your privacy! Adopt /e/ the unGoogled mobile OS and online services