This is kind of a weird issue, and I did not find it on the forum or Gitlab. Also it was not really bothering me, but I found out that a friend had the same problem, and for her it was a problem: She reported "I'm not able to login."
Here's the thing: Sometimes when I need to re-login to murena cloud via the weblogin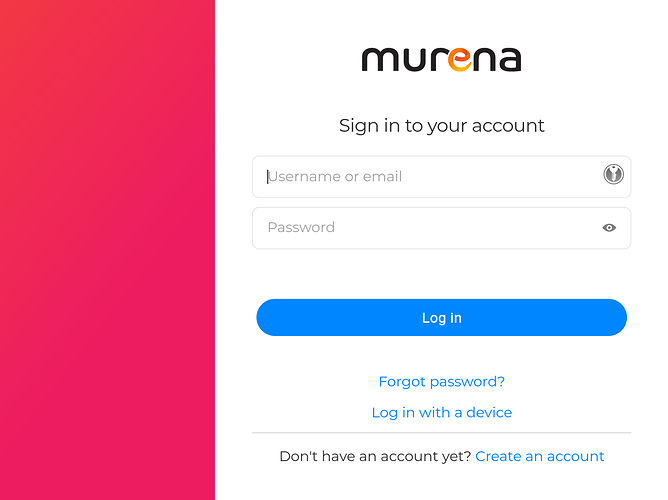 I fill out my credentials, press "Log in", then this very site reloads with my credentials gone, no error, no message. I then have to repeat this process 2-3 times until it finally works and takes me to murena cloud. Really strange and I can understand that some people are not stubborn enough to repeat this 4 times as I am. I have this problem since 2 years.
Unfortunately, can't reproduce it after logging out today, it only happens sometimes. Will attach a screencast the next time it happens.
I'm using Firefox 109 on Pop!_OS, I guess my friend is using Firefox too.
Regain your privacy! Adopt /e/ the unGoogled mobile OS and online services