Hello.
I wonder if someone using Newpipe find a solution for download audio. In the forum I don't find a topic on this.
My phone is an FP4 with eOS. The version of Newpipe is 0.22.0.
Newpipe settings show an option that can't be selected about "using SAF":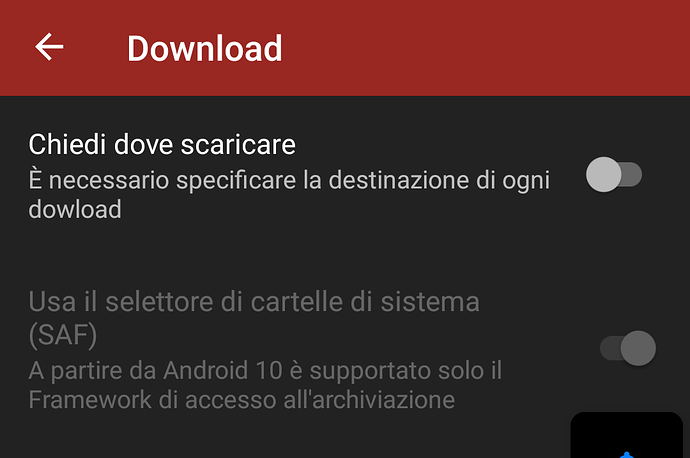 This is the message when try to download: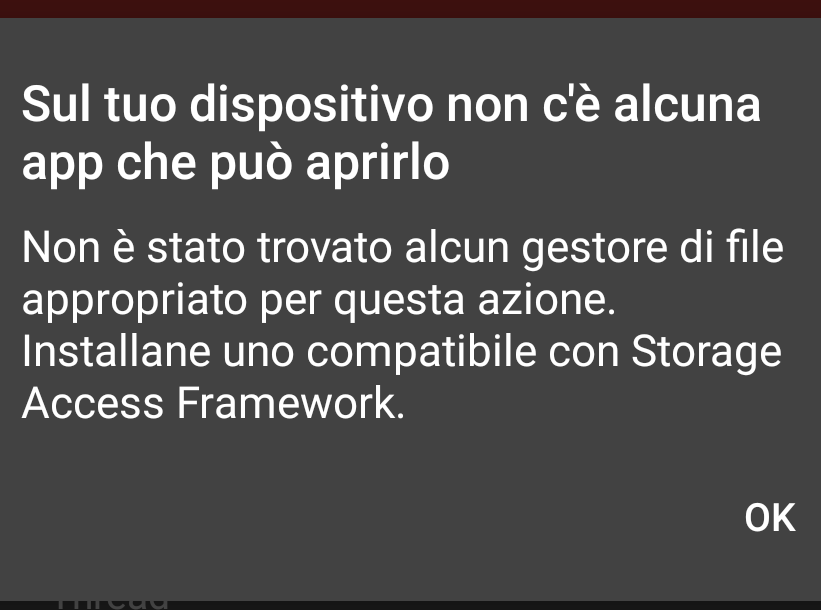 I understand there's an issue with SAF; I read about install an external downloader. I tried two apps without solve the problem.
I also take a look at the authorizations of Newpipe, same result.
Thanks.
Regain your privacy! Adopt /e/ the unGoogled mobile OS and online services