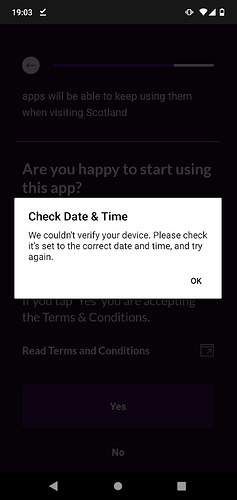 Hi,
I have been getting an error related to date and time on the NHS Protect Scotland app. It has been like this on v0.16,0.17 and 0.18 of eOS with the latest microg installed and microg exposure notifications stuck on installing in the e app store.
It downloads and "installing" flashes without completing the install.
Any help appreciated.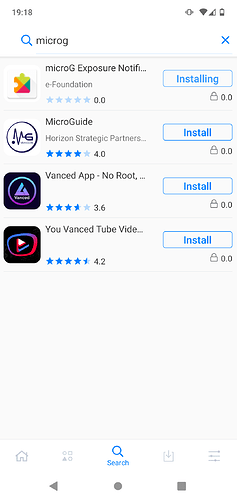 Regain your privacy! Adopt /e/ the unGoogled mobile OS and online services