Will you make an OS for OnePlus Nord N200 5G?
Please and thank you.
Regain your privacy! Adopt /e/ the unGoogled mobile OS and online services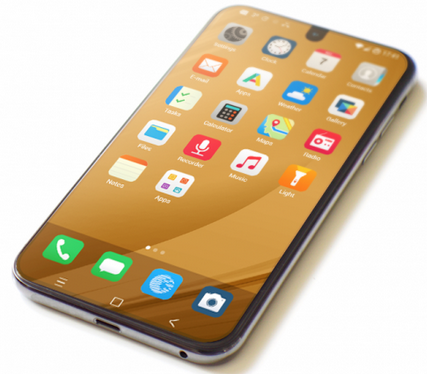 +1, great budget phone with fingerprint reader, headphone jack, and microsd slot
Due to AT&T excluding my Moto G4, even though it's 4G VOLTE compatible, I plan on switching to PureTalk - they are offering the N100 and N200 OnePlus phones. They seem like a great value but nobody has a ROM for them yet. It would be wonderful if /e/ could make a ROM for the N200 at least.
BTW: There would be 4 of these phones with /e/ on them in my household, so count this entry as 4 people …

By the way DO NOT GO WITH PURE TALK MVNO here in the US! Their SIM cards prevent you from unlocking your bootloader and if you put the SIM card into a bootloader-unlocked phone, 3G service is all you'll get, if you can get that much - 3G is being phased out here in the US!