I use Open Launcher and when i group app icons, i can give a name to the group but app names inside the group are not displayed.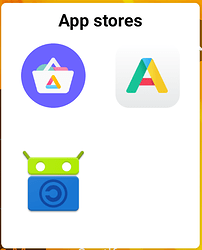 Apps do have names because i can see it if i long press the app icon, but it is not displayed though.
Did anyone already face this issue?
Regain your privacy! Adopt /e/ the unGoogled mobile OS and online services