What the title says. I am trying to reinstall MIUI so i can give the phone to an older person since /e/ was supposed to be for me originally and he wants me to change it back. After reinstalling TWRP when i try to open the storage this is what it shows… and it stays until i reboot my phone. Then after going to TWRP again it happens again. Also tried a factory reset and happens again. Also i can't put files in my storage while like this. Also tried to put Disable Forced Encryption and Miui Rom on internal storage folder but it reads them as just files.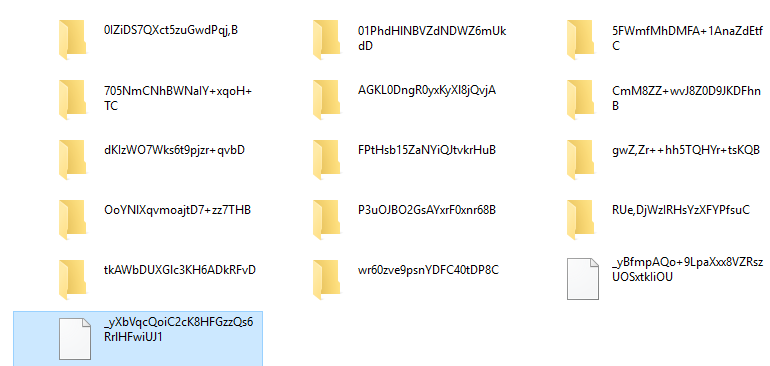 Edit: I FIXED IT. One other guy had a similar problem and this is was his solution (no sd card needed)
I downloaded the Android 12 (sys_ext) one from there and IT WORKED. Another edit: It was partially fixed, now its stuck on MIUI logo on reboot and every time i turn it on. Will update if i find the solution.