Has anyone taken the jump from eOS 1.5r to 1.5s or 1.6s yet, if so what are your impressions?
Somewhere along the line I think at 1.5r I lost notifications icons. For instance when a call is missed there is no phone on the green phone icon, same when I get a Signal message no notification on the signal icon.
I guess first question on this second question is there a setting I have to toggle to turn these notifications back on? If so is this an eOS feature or an Android feature?
I'm tired tonight and I think I will take the plunge to 1.6s tomorrow, I will report what I find then, unless someone has something to say. I know I should have asked sooner but I can be guinea pig this time

Regain your privacy! Adopt /e/ the unGoogled mobile OS and online services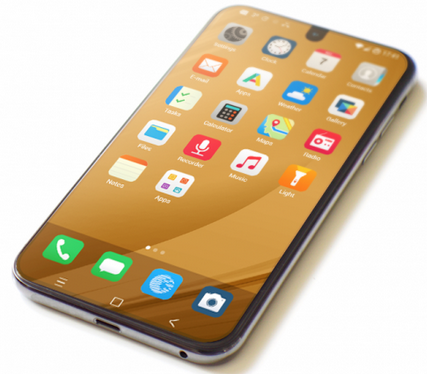 Blockquote