Starting the phone shows right when the home screen comes available random the message "Select SIM card" either empty or (for the first time since image 0.5-201902233562) with named SIM cards and numbers.
Touching the home screen outside the message window closes the message. I never selected a card the times it shows named SIM cards since I have no idea what that message means.
This happens since a couple of months, I just couldn't find the time to report.
Happens using two SIM cards (I never tried with just one), system version: 0.5-201902233562 with Fairphone 2.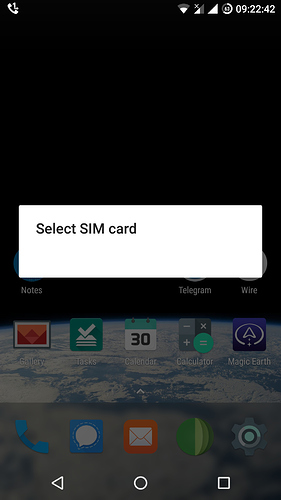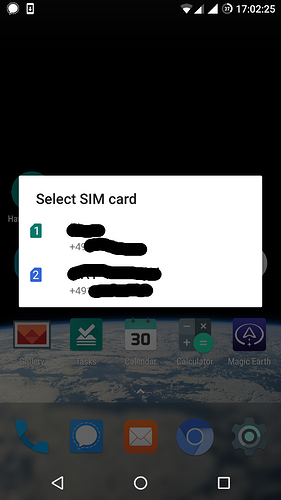 Can someone help?
Thanks!