Hello,
Do you plan adding support for S view and various Samsung cover ?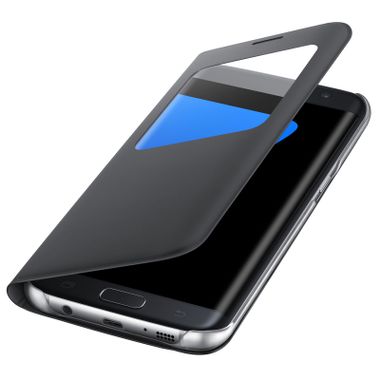 This is a missing feature (obviously not the main) but this is annoying when I close my cover and the screen keep turned on and vice versa when I open it, my screen keep turned off.
Thank you for the job made.