The model SM-A515F/DSN is not far from Galaxy A5, just thinner. I am sure that solution could be a base.
Regain your privacy! Adopt /e/ the unGoogled mobile OS and online services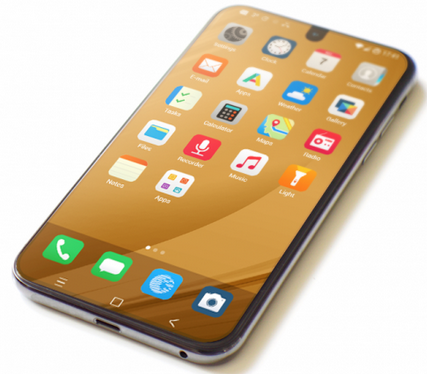 I have that phone, I'd be happy if only I knew what other version I could install into it
Any update for this model compatibility SM-A515F?