support for Samsung galaxy J5 Pro SM-J530Y would be great.
Regain your privacy! Adopt /e/ the unGoogled mobile OS and online services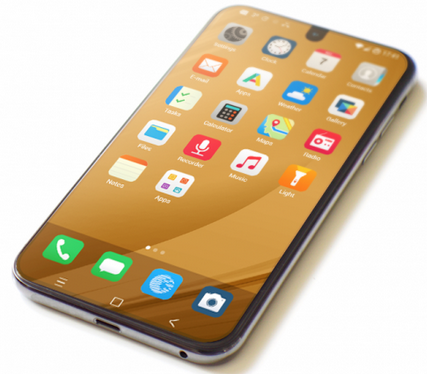 +1 it will be great if J530Y get support for this ROM
Suggestion: search this XDA section for a LineageOS-derived custom ROM for your device and share results !
Look like it is the same chipset as the s4mini Value Edition 2014 (serranovelte) i9195i, and also the Galaxy Tab E USA 2016 (gtesqltespr) T377P and (gtelwifiue) T560NU
Which are supported