Requesting device build for
Samsung Galaxy J6 SM-J600FN
Thank you.
Regain your privacy! Adopt /e/ the unGoogled mobile OS and online services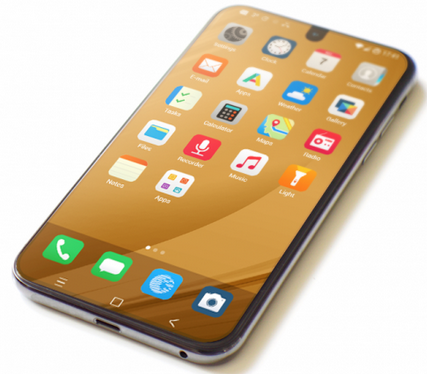 Since it's an Exynos7870-based device, you have to ask here:
There's also a Telegram channel for:

Last but not least, as always XDA may help:

I also would really like support for this phone.
I also would like support for it
I would love it too, the Samsung ROM is so bloated.
Any news/updates for this Samsung model?
Honestly, I think this phone is not that common and will never be supported.
Who of you guys is willing to test this unofficial build for the J600FN (j6lte) (Q).
@ctqe7NTU @ahmetcgl @trallallero
If you do so, please back-up your device. This is an untested build.
I am willing to do it but I could not find the appropriate TWRP. Can I use any other model version?
I am afraid none of the dual sims work, so no standard message service, nor cam!
I also cannot connect my e.cloud account. As I said my gsm network does not work but I have wifi but still I cannot add my e.cloud account. Without gsm functioanlity, I think I cannot use this phone anyway.
Thanks for the ROM @itsclarence, and thanks you @ahmetcgl for testing it out.
Is there any way to fix these bugs?
Would be great if this was fully working.
I am also interested in releasing my phone (Samsung J6 SM-J600FN/DS - Exynos7870), with /e/OS.
Thanks to the developers.