Hello,
While running the Easy Installer (on Linux) I received the following error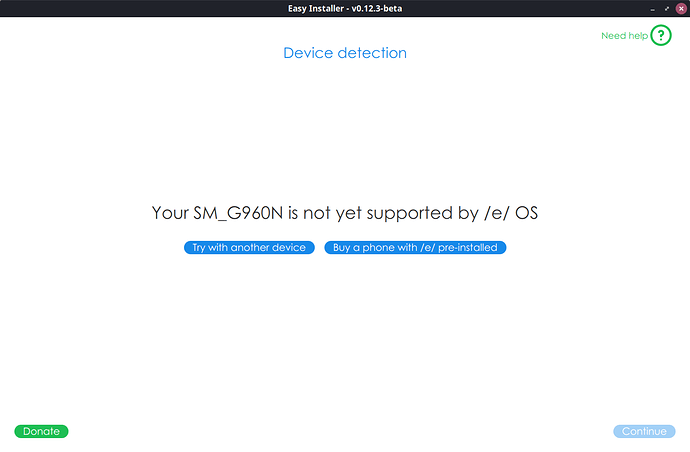 Which surprises me because this is the whole reason I bought this phone, so I could easily install /e/.
Please let me know what I could do to fix this! I've really been looking forward to using the /e/ OS.
Thanks