Offering an S8 in mint condition w. latest /e/ installed, ready to be configured for a new user.
Regain your privacy! Adopt /e/ the unGoogled mobile OS and online services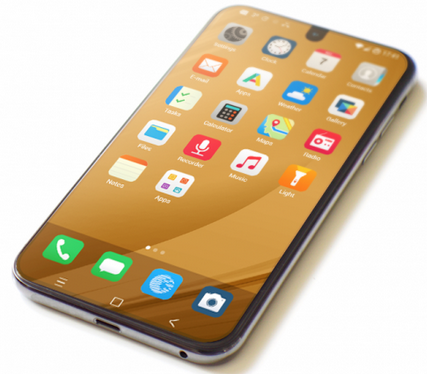 Hii e-Ralf, can i ask for price and GB store? is the gps working fine? selling in Europe?
Hello!
Everything works fine.
Memory is 64GB and you can install micro SD card with up to 256GB.
I'm located in Germany.
I'm asking €170.- plus shipping.
Pictures will be on e-bay soon (probably tomorrow) then I can send you a link.
I'd really love to sell it to an e-users.
I had to switch back to iOS because of work.
Best regards
Ralf
Hi!
Here ist the Link:
Please contact me of you have Andy further questions.
Best regards
Ralf