Hi,
I am wondering… as both "Should I Answer?"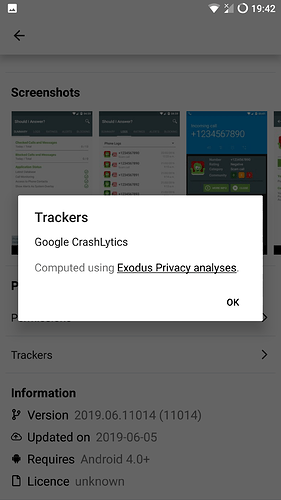 and especially Truecaller (!) have trackers…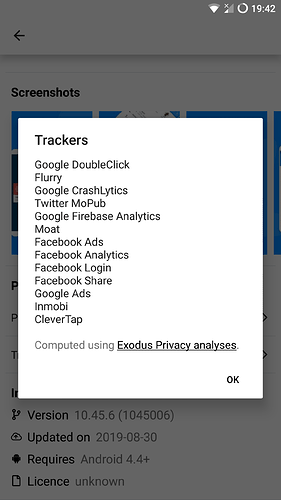 …is there another (clean) solution to help us in the fight against telemarketers?
If there isn't, should we install "Should I answer?" under Shelter,
or will that cause more headaches and problems than it would solve?
Thanks.