Hi,
has anyone used Signal FOSS repo for F-droid?
https://www.twinhelix.com/apps/signal-foss/
I wonder how good is this working

Regain your privacy! Adopt /e/ the unGoogled mobile OS and online services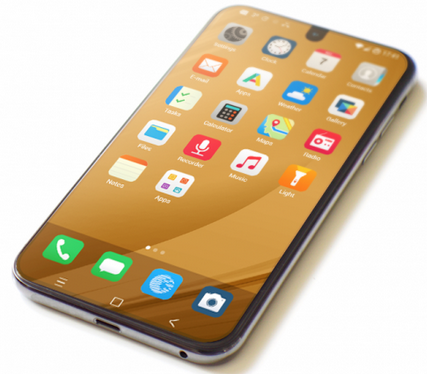 Working great for me: 2+ years, 3 separate /e/ devices. No reason in my view not to give it a try.

Does it notify now when a message is received?
How so? Where's the error?
There are no Google Play services (fact), you can still use Signal (fact), you are using a Custom ROM (fact).