Hello. I want to know if changing to e OS, the eco mode charging wont be automatically set on?
Regain your privacy! Adopt /e/ the unGoogled mobile OS and online services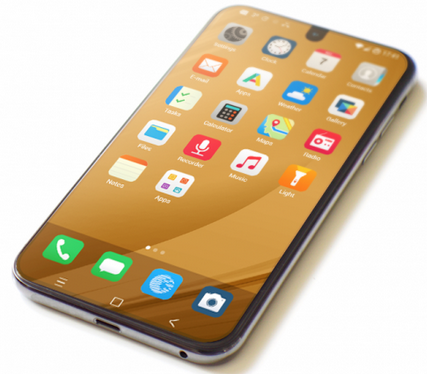 It's on, don't know how to disable, it think it cant be disabled, only in kernel. Btw did you buy a charger ?

Not yet

because I am really poor right now.
@Violet_lilly
Is there an eco mode for charging on the Fairphone 3 running /e/OS?
I read about Google Pixel phones supporting something called "Adaptive Charging".
Google describes it as following:
To help preserve long-term battery life, you can charge your phone steadily overnight. Adaptive charging uses your alarm's settings to completely charge your phone right before you wake up.
https://support.google.com/pixelphone/answer/7106961
 
So the phone will charge slower than normal, which will make the battery last longer.
On my new HP EliteBook laptop there's a similar BIOS setting, where I can limit the battery to 80%. This is also intended to extend the battery's life.
Would be great if /e/OS could also introduce something like this!
At least for certain phones like the Fairphone 3.
 
I also asked in the Fairphone forum to support such a feature, so the sustainability of the Fairphone could be improved further.
to extend the battery's life
For years, I use a practical hardware solution for this task: a short-term timer (e.g. Ansmann AES1).
This is useful in several situations, not only to limit charging time of devices like phone or razor when leaving them alone.