[ENGLISH BELOW]

Bonjour à toutes et à tous. J'ai fait l'acquisition il y a 2 semaines d'un FP3+ via le magasin en ligne d'/e/ Foundation.
Dès la mise en route de l'appareil et le paramétrage, j'avais régulièrement des écrans étranges comme celui en photo. Cet écran apparait lorsque je verrouille / déverrouille (PIN à 4 chiffres) le téléphone.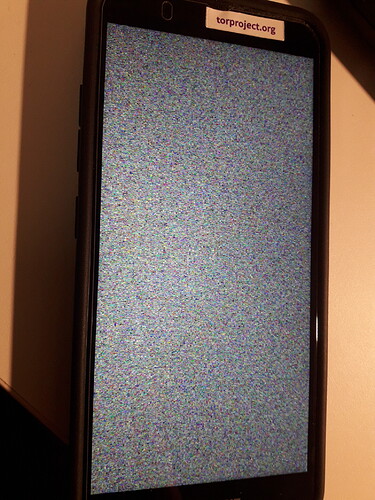 Ces bugs d'écrans sont de plus en plus fréquents et j'ai la sensation que le smartphone est ralenti. J'envisage de renvoyer le téléphone pour obtenir la garantie, voire de me faire rembourser si le problème persiste.
Est-ce que quelqu'un a déjà rencontré ce problème ? Quelles solutions proposez-vous ? Merci d'avance pour votre aide

---
Hello everyone. I purchased an FP3 + 2 weeks ago via the / e / Foundation online store.
At the very first start, I regularly had strange screens (see pictures below). It happens when I try to lock / unlock the cellphone (4 numbers PIN).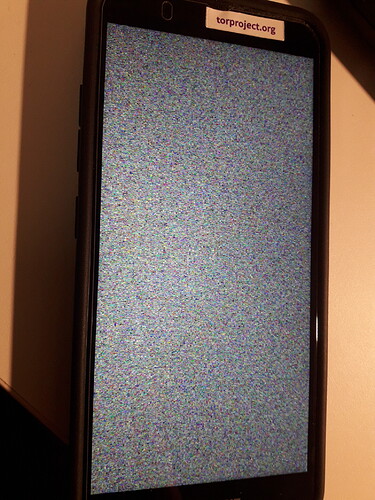 These screen bugs are more and more frequent and I have the feeling that the smartphone is slowing down. I am considering returning the phone for warranty, or possibly getting a refund if the problem persists.
Has anyone ever encountered this problem? What solutions do you offer? Thanks in advance for your help: slight_smile:
EDIT: And now this screen happens even when I start the phone