Please, I would like to see /e/ on this phone.
Regain your privacy! Adopt /e/ the unGoogled mobile OS and online services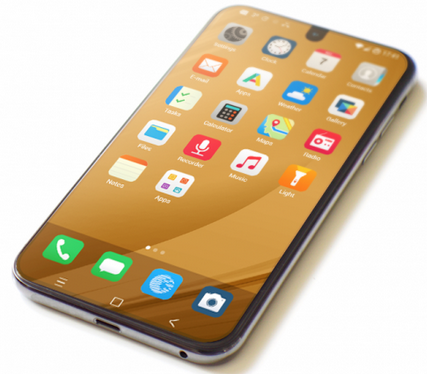 The latest Android version for this device was 4.4 KitKat, and there are no newer Custom ROMs available for it. Most importantly there is no LineageOS build - official or unofficial - for it. /e/OS is built on LineageOS, and without it /e/OS is not going to be available for this phone. Sorry!
Dunno if it's a fake - try it yourself @Zikull - but here's an unofficial LOS-15 port (which is claimed to be based on a Samsung Galaxy Note 8 Oreo custom):
If works, you can try to stimulate its porter to build (and, why not, maintain) \e\ too.