Dear Community,
We're few weeks away from an improved website and we'd like to run a TEST within the community and give you a chance to contribute if you wish!
Our plan is to showcase on the new e.foundation's homepage that /e/ runs on a multiple devices already, with different hardware and screen sizes, etc…
While we could create smartphone art-work from scratch, we thought we reach out to the community for help and get some inspiration! You are hundreds out there with different devices and every single one has different apps onboard, background screens, etc… We'd love to get some inspiration from real life examples! Our idea is to select with your permission the best examples and best combinations (languages, apps, lock screen, background, etc…).
So if you have a smartphone in the list below and are volunteering for this, we're looking for some screenshots either in locked screen or of the home screen.
We're looking for screenshots, not pictures of the phone it self.
So you will ask me, how do i take a screenshot? Simple, Press 'volume down' and 'power' at the same time. In some instances, it might be 'power' and 'home'.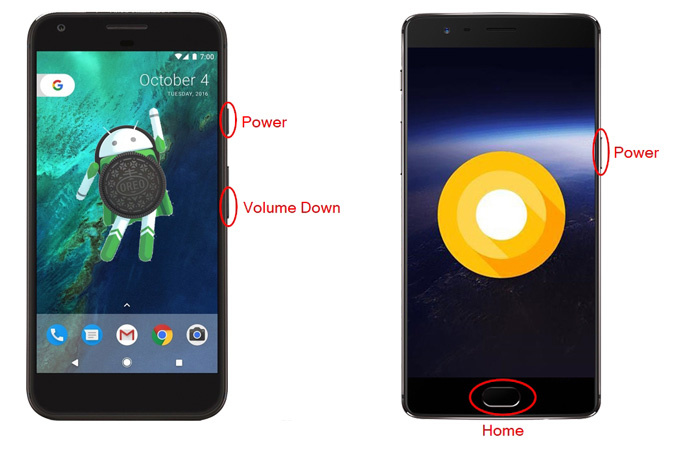 Models we're looking for:
Essential Phone or 5.71 inches diagonal screen size
Honor 5X, LeEco S2, Pixel XL or 5.5 inches
Samsung Galaxy S7, Galaxy S6 or 5.1 inches
Pocophone F1 or 6.18 inches
Xiaomi Mi Mix2 or 5.99 inches
Example of a screen shot of my lock screen (OnePlus 5):

and home screen: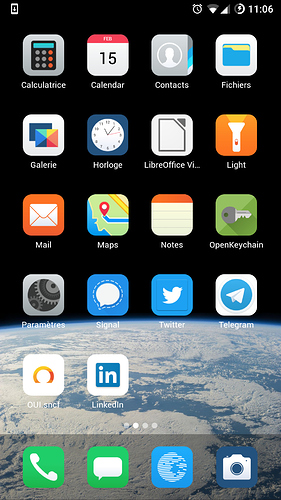 Or in a default app: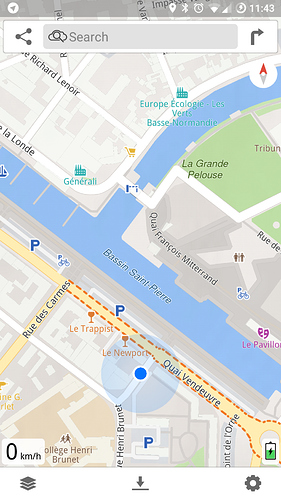 Logically, we don't want anything that could be identifiable to a person, like people in the background or other very personal details.
Volunteers can send their pics to : contact@e.email
Please add your device name (example: Essential Phone) for easy identification based on the screen size.
Thanks for your help!
Alexis