Whilst searching for something else I stumbled upon
https://www.deepl.com/translator
apparently more accurate than any other. Another great example of German tech.
Regain your privacy! Adopt /e/ the unGoogled mobile OS and online services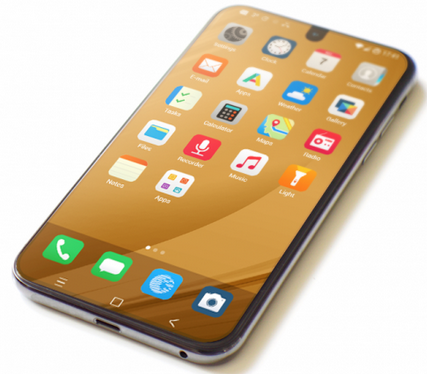 I see you have to subscribe if more than 5000 words. Just wanted to see what would happen with a Linux manual I authored.