No one is doubting that /e/OS is a great OS in the community. This project has done a lot for user privacy, ease of use, welcoming experience, as well as a great community share ideas and help each-other out when needed.
One of the things that makes /e/OS so great to use is that it's android at the core. So you have a certain amount of flexibility to customize your /e/Device how you want.
However many of us have noticed a kind of a hiccup as well. Many people like the simplicity of /e/OS but would like a different launcher which is just as streamlined. Since /e/OS is based on LineageOS that choice of a slick and smooth launcher is a simple one - Trebucet.
Yes people can use 3rd party launchers like Nova, to name a few. But if I can use something that is already within /e/OS why not have the option to use it?
Now Bliss launcher has a lot of advantages and has a lot to offer. But this is one customization many would like to make. That somehow Trebucet is within /e/OS as an important part, but you can't make it default.
On the forums there have been a few users that have been able to install a full version of Trebucet on their /e/Device. Can any of you show us how you managed to do that? If you used scripts or side-loaded a file or two? Would any of you be willing to share screenshots of the end result?
Thanks in advance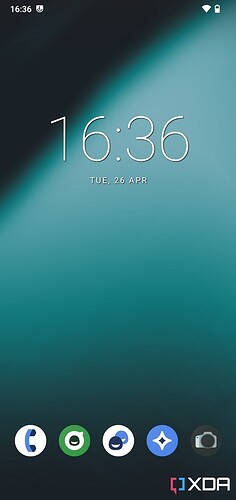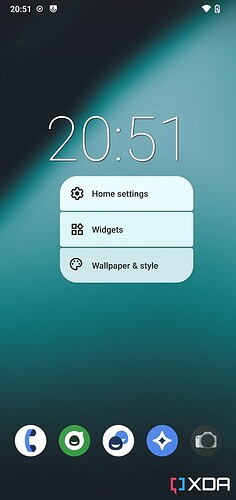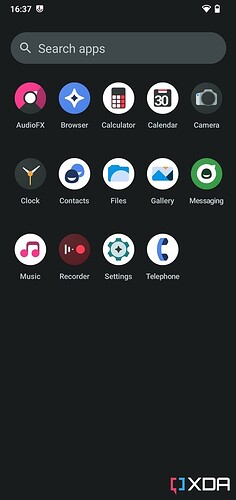 Regain your privacy! Adopt /e/ the unGoogled mobile OS and online services