I've used the Easy Installer on several phones now, both used and new, the latest one has done something strange. It is an S7. TWRP is on the home screen like an app, when you tap on it a screen opens to tell you to download the app.
This has not happened on any other devices I have installed eos on, including another S7. I also can not remove it.
The phone is having other problems with the storage and i am wondering if this is connected.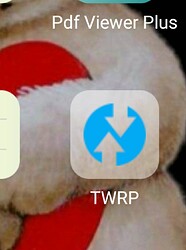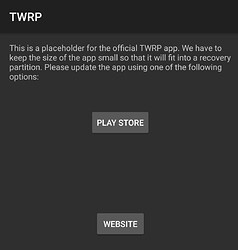 Regain your privacy! Adopt /e/ the unGoogled mobile OS and online services