Hi everybody

I wanted to make a backup in TWRP in order to reinstall /e/ because of this issue.
Sadly, I've encrypted my phone, and when TWRP asks me for my password it doesn't work. I'm sure of my password.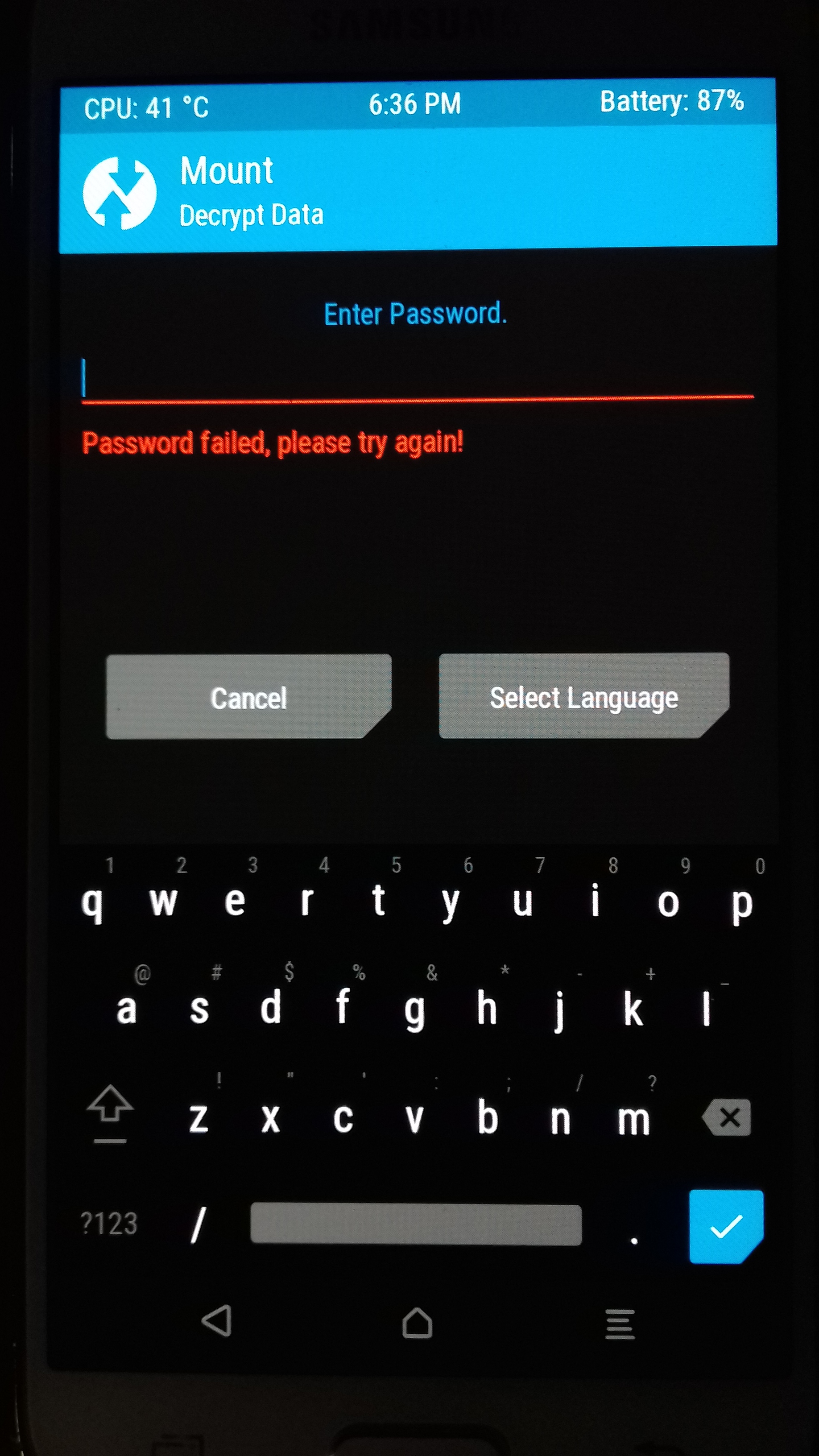 So I rebooted, I went into /e/ and I deactivated the password lock.
TWRP still asks me for a password.
My theory : what if the password asked by TWRP was the 256bits key stored in the SecureThing ?
Thanks.