As some of you may be aware we are testing out the upgrade of our source code to Pie.
As part of that effort we have a Pi/e/ ROM for the Xiaomi Redmi Note 5 Pro "whyred"
In case any one wants to test the build you can download it from the link given below.
Before you proceed with the flashing and testing Please read the warning given below very carefully
Please note this is a test build.
Please take a backup of your data before your proceed.
Not all of the applications have been migrated so far to the Pie branch and so there might be flashes of Lineage code showing up especially in the setup process. You may also be asked to choose between Trebuchet and Bliss Launcher.
In some devices we have noticed that return to Oreo or Nougat builds after flashing the Pi/e/ ROM is not possible
Since this device is not supported by Lineage 16.0 officially I have used the device tree from XDA developer MyCats
The device is working correctly for me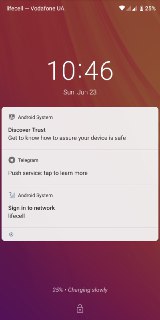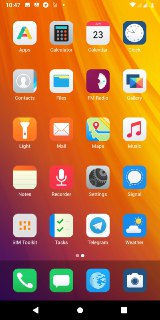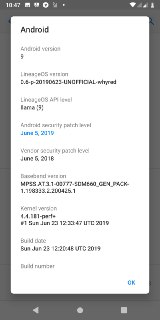 If you are ok with all the warnings given above and still want to take the ROM out for a spin the process to flash is :
I flashed the latest pie stock ROM V10.3.1.0.PEIMIXM
then flashed the /e/ Pie ROM …you can download it here
Feedback and comments are welcome.