Ask and you shall receive Rik – see here
Thanks!!! I'll post pics after installing!
Hi all, is there a step by step guide for how to install these unofficial builds on this forum? Or can I look something up on the web easily?
The step-by-step instructions in the /e/ documentation are similar to those in LineageOS and apply to unofficial builds.
It worked and running like a charm, thanks for all the help! I installed the Kiss launcher as you can see, because the /e/ launcher does not appear optimized yet for tablets (happy to give some feedback on that if the developers would appreciate it). For others wanting to do this: it was really easy, also installing the Kiss launcher was just done via the Fdroid app store.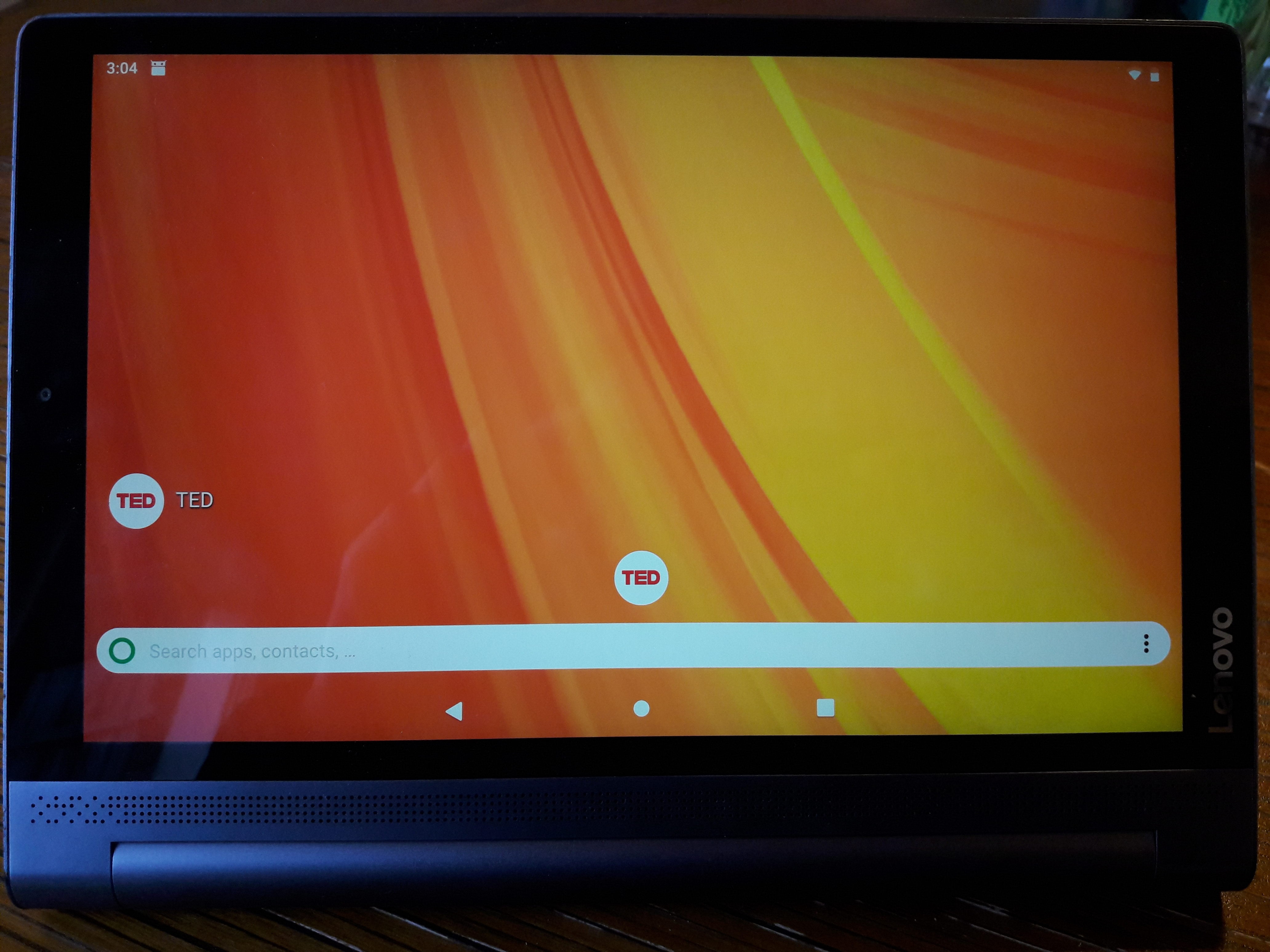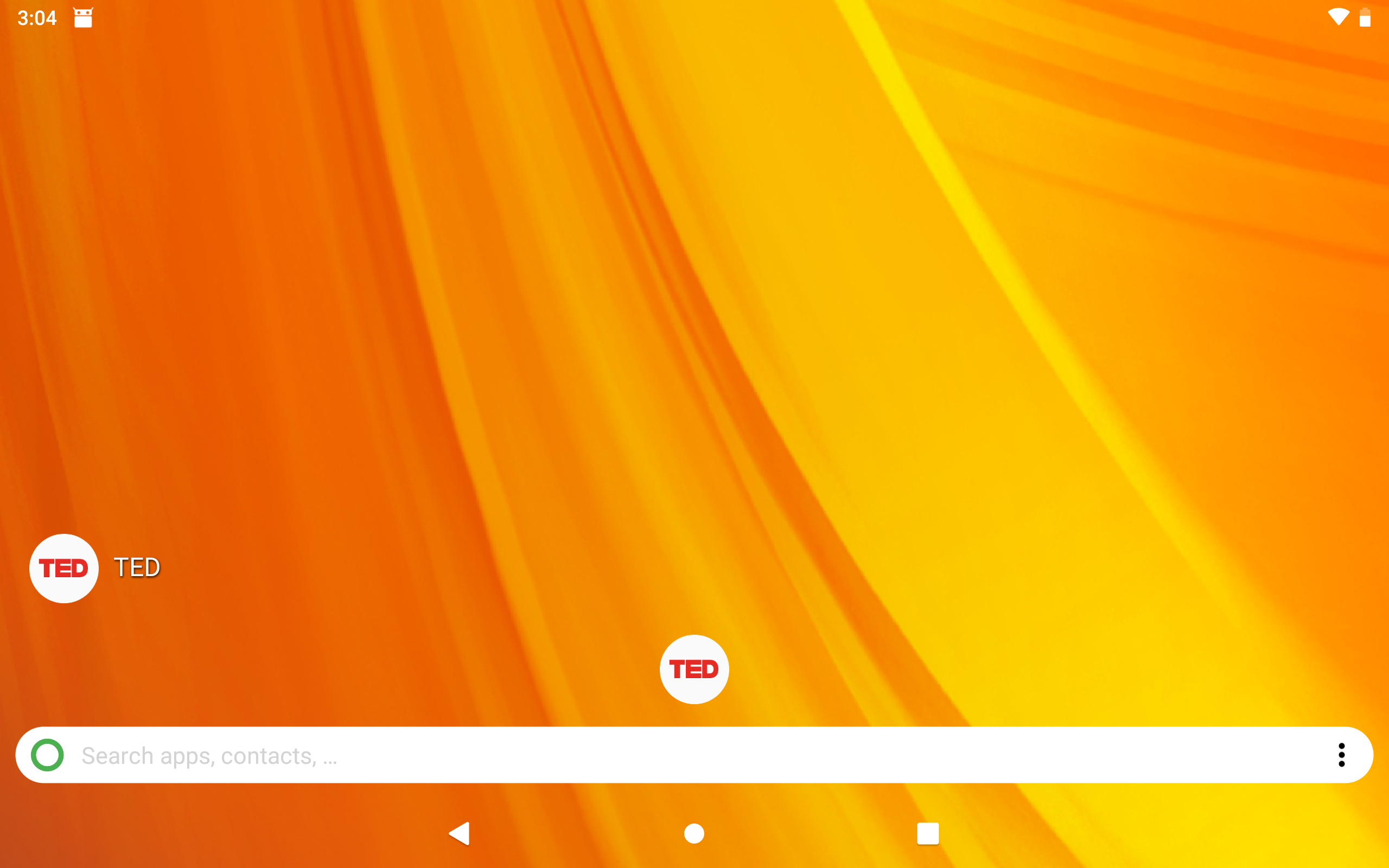 How did you buy the plus? I mean the pro version is very similar and has a built-in beamer as welll.
i bought it secondhand- i think there are quite a few available.
if you meant "why" it is because there is an /e/ version (albeit unofficial) for the plus and not for the pro
Rik
@Rik was a version ever created for the 2016 Tab A SM-T580?
Yes, but I think it was a private test build, it is not aviable in the list of the unofficial builds
@piero anyway I can find out who may have built it?
Better reread the post where you have seen it…
I think the guy don't want to become device maintainer.
This device is not LineageOS supported
Tab s & Tab s2 are well supported.
Yes, this is why I wonder that there is not at least one officially supported tablet for /e/.
i think your question is answered right!
for me my strategy is:
i use an unofficial build for my tablet
i regularly ask the /e/ team for support for tablets
The 2016 Tab A SM-T580 is a good one to ask support for, because it was sold in such great quantities
That's a good hardware from Samsung. The question is then: What is not working with the unofficial build?
I am currently running lineage 17.1 with signature spoofing and microg with no obvious issues, But would like to give /e/ a whirl on my tablet. Already run /e/ on my galaxy S9+.
Hello, did you build it? Is the image available somewhere? Or should I try this myself?
Hello, you can find all the unofficial builds over there :